Official launch of Dilato!
May 4, 2022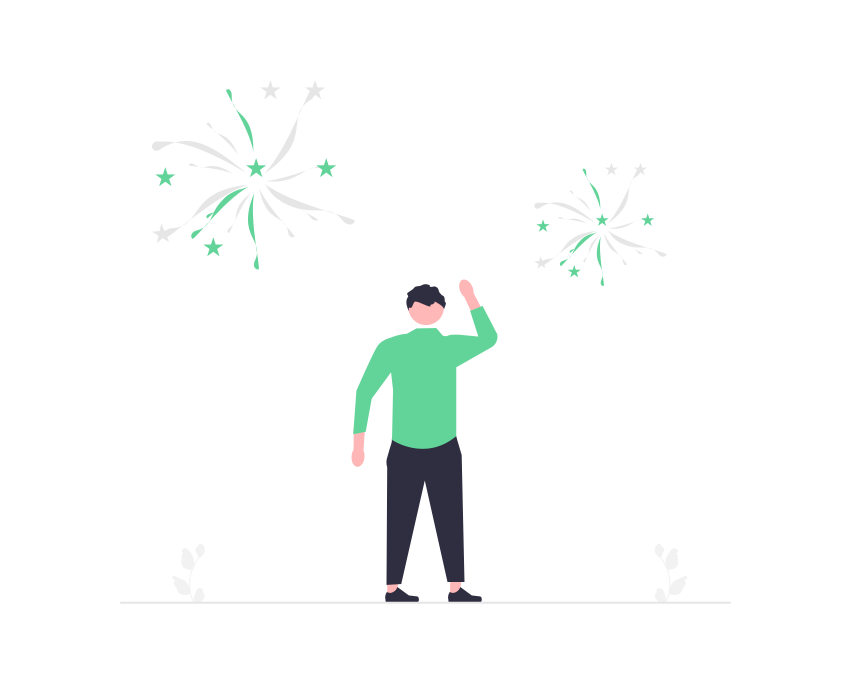 Working as a doctor isn't always easy 😥. That's why I felt the need to make my workday smoother. There came the idea of Dilato ✨, a template app that helps physicians make their clinical notes faster. 
We've been working hard for the last year to bring you the new Dilato. We're now super excited to announce we are officially launching! We can't thank you enough for helping us shape Dilato through your feedback. 😊
🎁 Special gift for new users! Get $20 off with the LAUNCH promo code. Hurry up, only a few days to claim it! Share the promo code on Facebook
We, as doctors, deserve to love the tools we use. Today, we're a passionate young team committed to bringing you a fresh take on clinical charting. Because Dilato isn't just an app to make quick notes: it's also about making quality notes and improving our clinical skills for better care.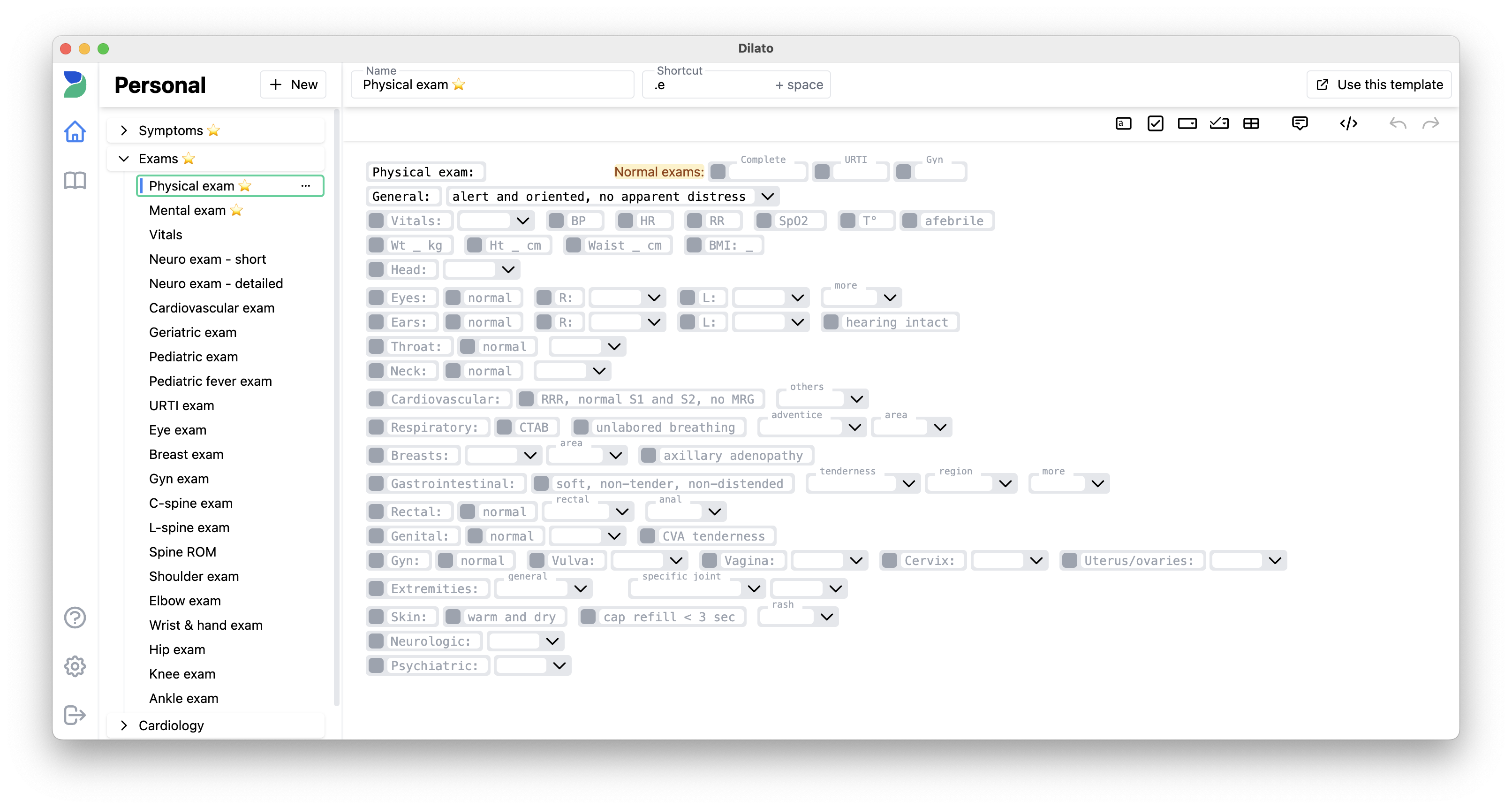 We now start a new adventure and can't wait to bring Dilato to the next level! Here is a sneak peek at where we're heading:
Sharing templates on a web page with your friends.
Centralizing all your medical knowledge, notes and images.
Connecting clinicians to share templates and learning.
Making the app very easy to use, blazing-fast and fun. 🤩
If you think Dilato is awesome, please share the ❤️ with your friends! Share on Facebook
Charles, Audrey, Dariusz and Grzegorz 😊